GREAT NEWS!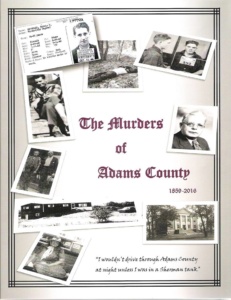 This spring the Historical Society's annual "Voices of the Past" program will be a tour of locations around Adams County described in our popular book
"The Murders of Adams County".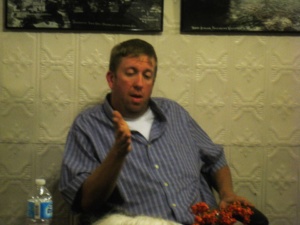 Matt McLaughlin, the society's murder expert, will take you to the "scenes of the crimes" through northern Adams County in the Town of Rome.
Watch for Murder Tour date and time announcement.